INSTALLING THE V6 MOD KIT
Loading advertisement...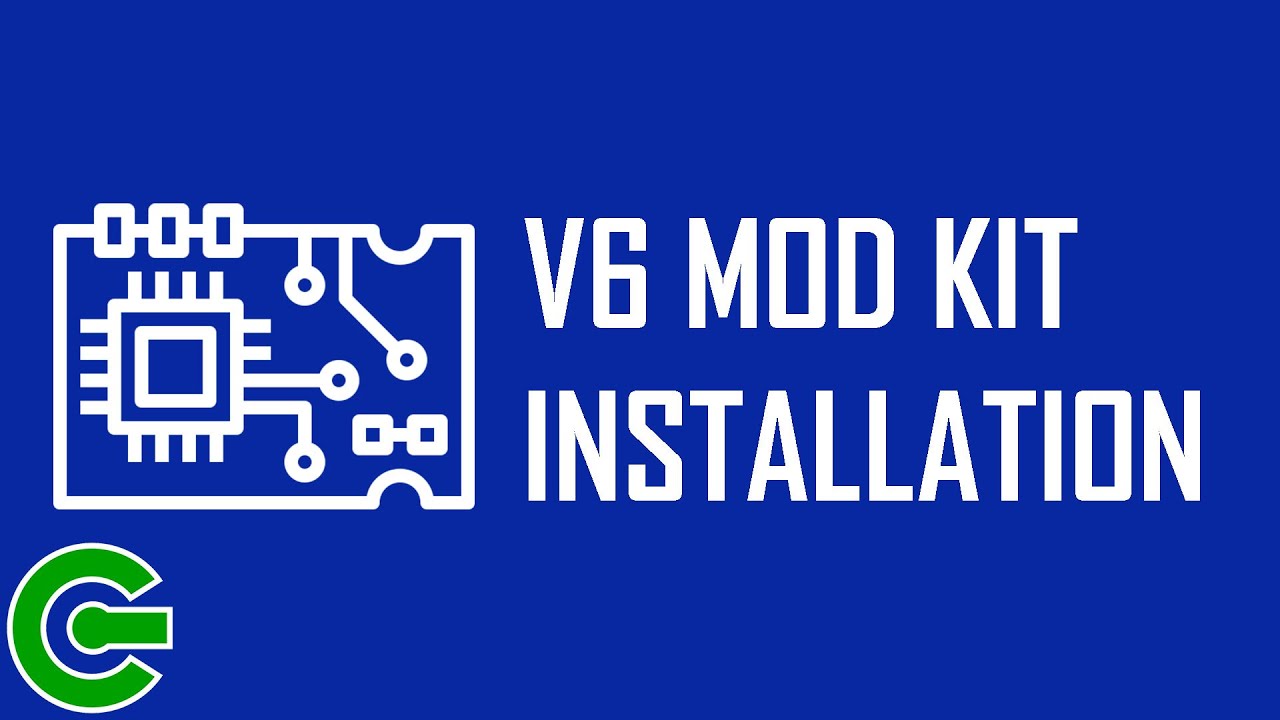 Up next
TRANSFERRING SAVE DATA TO ANOTHER CONSOLE WITH JKSV
Cancel
I Like This
Unlike
Like
Please Login to Vote
I Dislike This
Un-Dislike
Dislike
Please Login to Vote
INSTALLING THE V6 MOD KIT
This video shows how to install the v6 Mod kit for the OLED.
Timestamp
00:00 START
00:06 INTRO
00:17 DISCLAIMER
00:31 PREREQUISITES
00:49 PREPARING THE MICRO SD CARD
00:58 GETTING THE SOFTWARE
01:26 UPDATING THE CONSOLE
02:20 INSTALLING A SCREEN PROTECTOFD
03:07 DISASSEMBLING THE CONSOLE
05:53 CLAMPING THE MOTHERBOARD
06:40 INSTALLING THE DAT0 ADAPTER
08:09 SOLDERING THE B (RST) POINT
08:25 REMOVING THE CPU COVER
10:01 EXPOSING & SOLDERING THE D (CLK) POINT
11:29 SOLDERING THE A (CMD) POINT
11:59 SOLDERING THE 3.3V POINT
12:28 SOLDERING THE CPU FLEX RIBBON CABLE
13:29 PLACING THE MOD KIT
14:16 SOLDERING THE WIRES
16:07 MEASURING THE SOLDER POINTS DIODE VALUE
17:01 PLACING THE MOTHERBOARD BACK TO THE CHASSIS
17:52 TRAINING SESSION
19:26 RE-ASSEMBLE THE CONSOLE
20:42 THE V6 FEATURES
22:15 TROUBLESHOOTING
28:44 VERDICT
FYI : I no longer reflow the eMMC to install the DAT0 adapter. why?
This is my explanation :
The eMMC chip has undergone a heating process inside the factory with precise parameters and an ideal environment. Reheating the eMMC chip in a DIY method will alter the crystalized lead-free tin balls under it. And at some point, the ball will crack due to heat from the console or other factors like moisture, external force, etc. So I chose the less risky, less hassle method to install the DAT0 adapter, so the repair process will be less hassle when it fails. BTW, can you guarantee that your chosen method is 100% perfect without failures? I guess not.
▬▬▬▬▬▬▬▬▬▬▬▬▬▬▬▬▬▬▬▬▬
MUSIC
https://elements.envato.com/fashion-sport-hip-hop-3PJX7CK
▬▬▬▬▬▬▬▬▬▬▬▬▬▬▬▬▬▬▬▬▬
LINKS
HATS : https://link.sthetix.info/hats
This is how to reset the kit : https://youtu.be/Y0dK-e4e1Wg
▬▬▬▬▬▬▬▬▬▬▬▬▬▬▬▬▬▬▬▬▬
CONTACT & DONATION
https://linktr.ee/sthetixofficial
▬▬▬▬▬▬▬▬▬▬▬▬▬▬▬▬▬▬▬▬▬