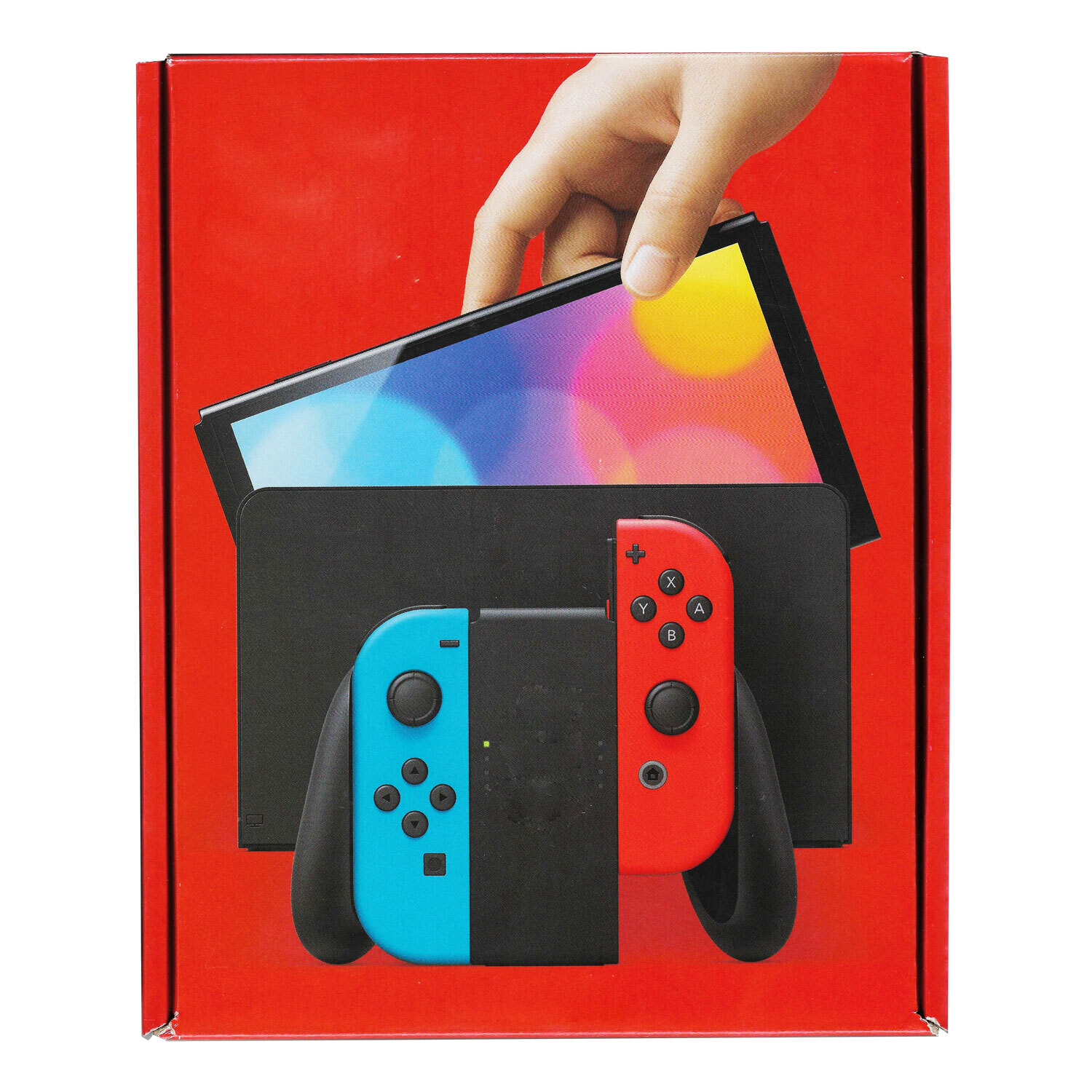 OLED Neon (Customized)
SWI-OLE-NEO
Product Details
This item is a BRAND NEW CUSTOMIZED OLED Neon.
It comes in a retail box which includes :
Tablet
Joycons
Cables
Power adapter (You might need to use a power plug adapter for the power supply.)
Dock
Manual
Sandisk / Samsung micro SD card (If you order with an SD card option)
Upgrade-able and flash-able chip
etc
Each console includes a tempered screen protector (installed), the HATS pack (for orders with an SD card option), and the battery is charged to about 90%.
You will get a link to a video about the product before shipment to see the console's serial number, package contents, and functionality.

For more details, don't hesitate to get in touch with me.
NOTE: This is a pre-order item. Processing time is about 3 - 5 days before shipping. There will be an additional charge by the destination country customs. And it will take about one week to reach any destination after you receive the tracking number.
Save this product for later