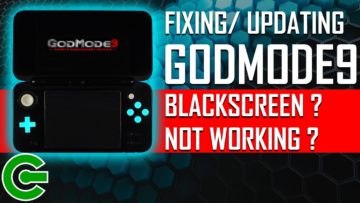 This video is about updating Godmode9 after updating the Luma3DS ▬▬▬▬▬▬▬▬▬▬▬▬▬▬▬▬▬▬▬▬▬ LINKS https://github.com/d0k3/GodMode9/releas...
This is an easy solution to fix the Arm11 exception error after updating the 3DS firmware. Don't be afraid as your console is...
In this video, I will show you how to tackle the most common problem after you tried to install custom firmware on your 3DS –...